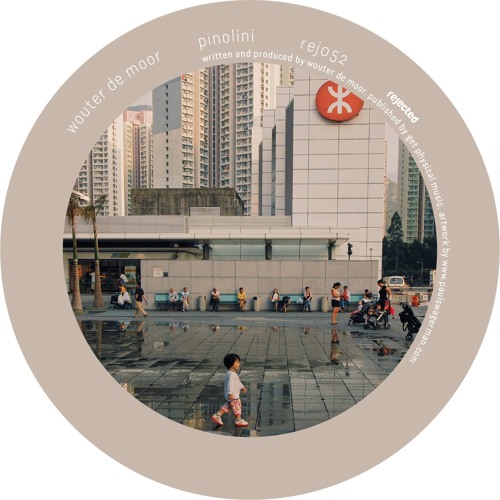 08 Mar

Wouter de Moor – Pinolini on Rejected

Wouter De Moor makes a much anticipated return to the label, for the first time since his 2013 smash "Nymphi". Having blown us away with last summer's "Brain Fog" on Ovum, the Dutchman readies a new Rejected rocket in the shape of "Pinolini".

The latest three track excursion leads us to the heaving furnace of the mainroom, with Pinolini's manic synth riff dancing before us as fluid spacey sounds perspire beneath. "MOD 17" ups the ante with its bubbling bass synth and sinister acid line playing off against its soothing chords. The acid burns through though, of course. Final track, "Unified Field", again plies polar opposites as De Moor, our musical blacksmith, pairs smooth cosy synths with firing metallic blows, all backed by a strong warm bassline.

With its intriguing combination of dark and light, De Moor's latest EP is the perfect soundtrack for these long winter months.