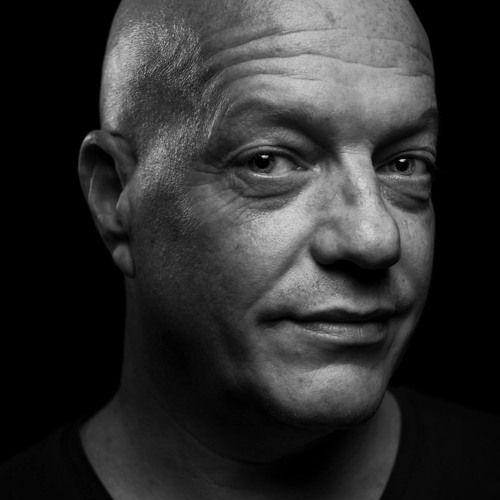 20 Oct

Dimitri's classics set at OWAP

The legendary DJ Dimitri live at the best O.W.A.P. ever! With a very special and exclusive warm-up classics set.

What a vibe, what a crowd, what a music, what a party!

Thanks to Masters At Work, Todd Terry, Dimitri, Remy, Mike Risk & Miss Bunty.