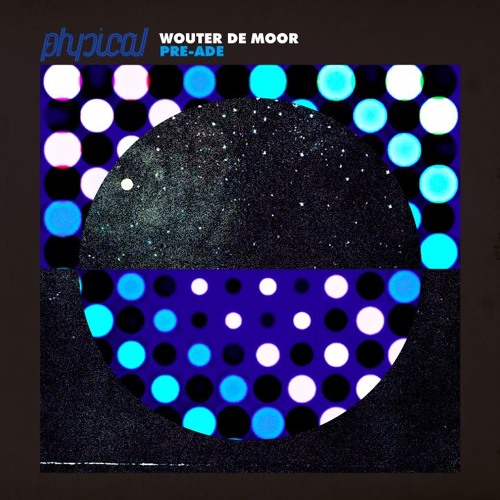 22 Sep

Wouter de Moor on Get Physical

'Pre-ADE' is Wouter De Moors latest 3 track EP to land on Get Physical. The EP comes, as the title suggests, just before the celebrations in Amsterdam as a small warmup…

As he has become known for, Wouter sticks to the principles of pure sounds in his blend of techno and house. 'Diaton' delivers a solid set of classic soundscapes and atmosphere, while maintaining an organic composition to create a timeless late night burner. It's a slow and steady march, not a sprint, to the beautifully elegant peaks of the track.

The title track on the other hand arrives and creates energy immediately with the uptempo bassline and simple percussion. The pressure continuous to rise throughout, creating an almost electrically charged atmosphere. The 'Groove Mix' takes the percussion in new and intriguing directions, giving the track a little more juice for some peaktime use.

Grab it on Beatport.