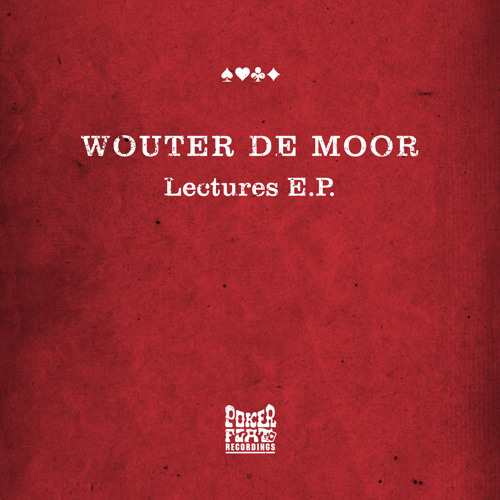 30 Sep

Wouter de Moor releases an EP on Pokerflat feat. Theo Parrish

Poker Flat Recordings has long held a talismanic role within the house and techno underground –responsible for countless classic moments and pursuing a vision that propels the scene ever forward. Here, Dutch DJ and producer Wouter de Moor continues this rich tradition, dropping an essential release for Steve Bug's ever-important imprint.

The Lectures E.P features the words and wisdom of the ultimate DJ's DJ and king of the underground – Theo Parrish. Wouter de Moor's original mix intertwines a driving house groove and insistent synth riff around Mr Parrish waxing lyrical about the art of DJing, producing and life in general.

The vocal track is also provided as an accapella for DJ's looking to spice up their own sets or productions, while a pair of remixes come courtesy of scene stalwart Kirk Degiorgio. The Brit delivers a vocal and dub that hit hard- toughening up the groove and taking the track further in the realm of late night main room vibes.

The EP is rounded off with 8 Voice- a knowing nod to the old school with firing percussion, tight snares and a filthy warehouse-ready bassline.