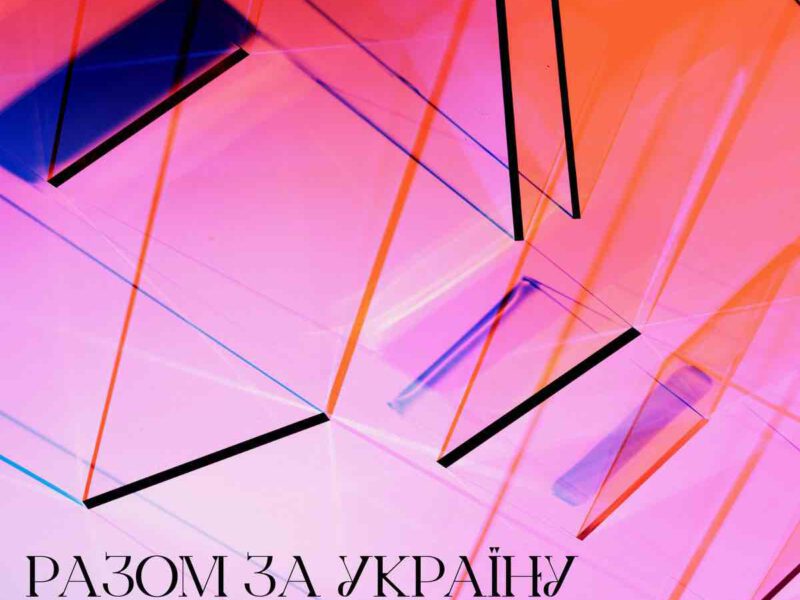 13 Mar

RELEASE | РАЗОМ ЗА УКРАЇНУ / TOGETHER FOR UKRAINE w/ Julia Govor

Ukrainian labels Standard Deviation and Mystictrax have put together a 65-track fundraiser compilation for the people of Ukraine. Julia Govor is one of the contributors!

РАЗОМ ЗА УКРАЇНУ / TOGETHER FOR UKRAINE includes music by Laurent Garnier, Flora Yin-Wong, Nene H, Zvrra, Schacke, Ben Sims, Aquarian, Dasha Rush, D.Dan and Julia Govor. The artwork is by Wolfgang Tillmans.

All proceeds from the compilation will be split between four charities: The Return Alive Fund, National Bank of Ukraine Fundraising Account for Humanitarian Assistance, Ukraine Pride Fund and Voices Of Children.

Click here to support.